Being an environment-friendly and recyclable material, Polyberk is used in heat and sound insulation due to its closed-cell structure. Ensuring easiness to use with its lightweight and flexible structure, Polyberk is a long-life, odourless, HCFC-free heat and sound insulation sheet, highly resistant to water and moisture.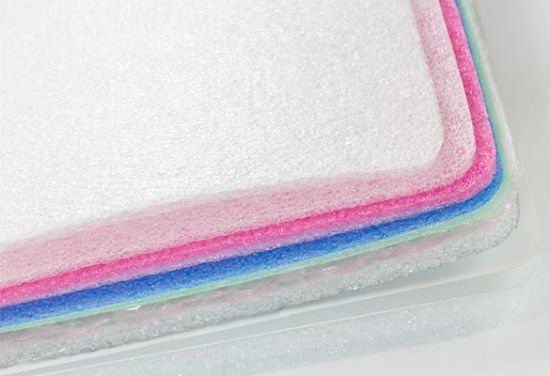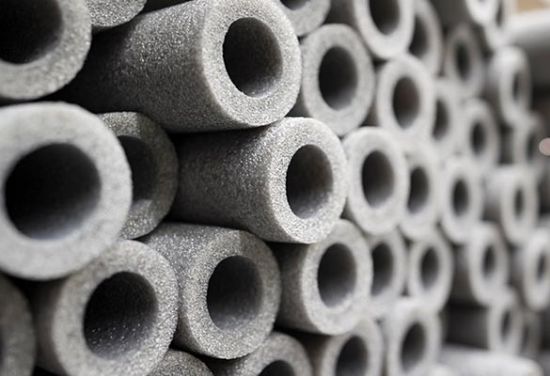 Technical Specifications

Density

25-32 kg/m3

Factor of Thermal Conductivity

0.040 W / (mK)

Water Vapor Permeability

5000 m £

Soaking Water Absorption

% 0.4

Noise Attenuation

19-23 dB

Tensile Strength (L)

0.40 N / mm 2

Tensile Strength (W)

0.20 N / mm 2

Tensile Strain (L)

%80

Tensile Strain (W)

%68

Service Temperature

-40oC +100oC
Technological Advantages

Provides the most efficient heat and sound insulation according to the technical requirements of building.
Resistant to construction chemicals,
Easily thermoformable in a wide range of temperature.
Easy and quick to install due to its high flexibility and lightweight,
Environment-friendly and HCFC-free.
Diverse Production Capacity

Producible in any density in the range of 2-15 mm - 25-35 kg/m3
Production of boards with a thickness up to 80 mm apart from standard thickness
Production with single-face&double-face foil, film, tape lamination, optional.
Production with fire performance enhancer additive, optionally.